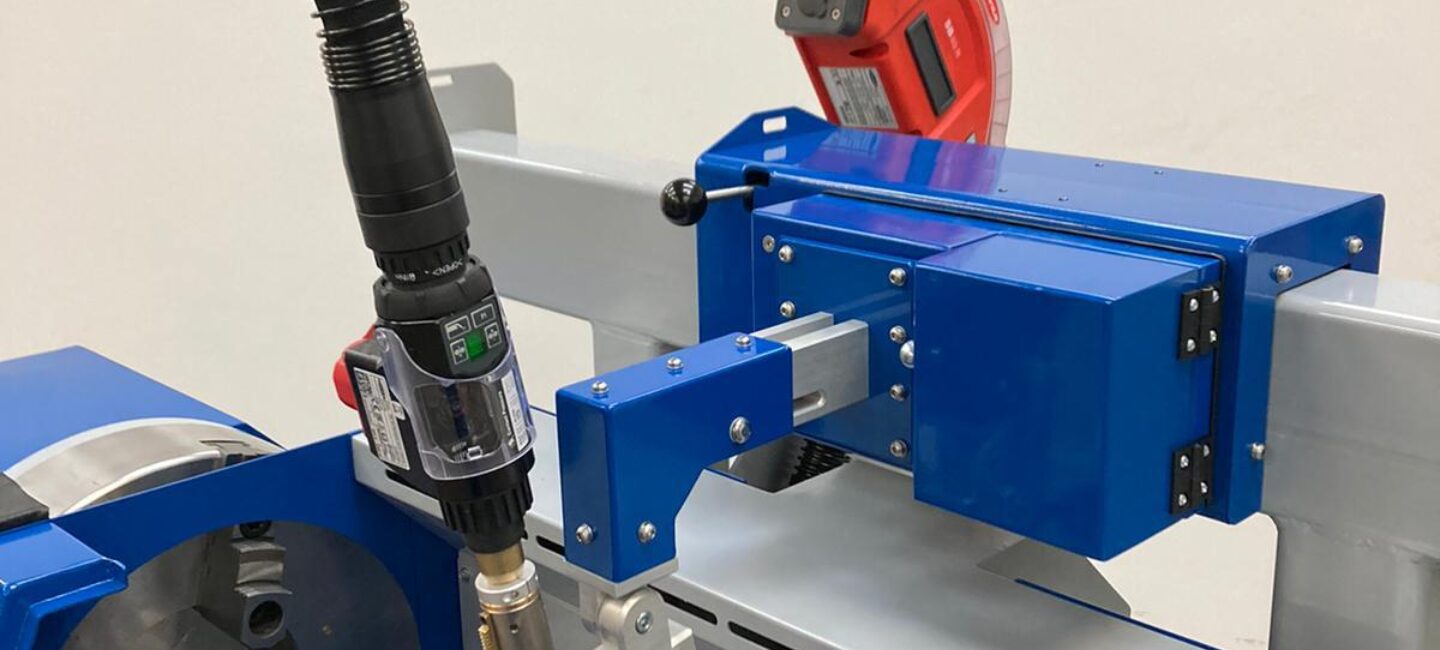 Ultraband NM with CMT
Postle Industries developed Ultraband®NM (U.S. Pat. No. US 9,724,786 B2) to protect non-magnetic drill collars and related components. Ultraband is a 40 Rc hardness (which will work harden in service to 50 Rc), wear resistant, 100% crack free hardbanding alloy. Ultraband also meets magnetic resistance compared to permeability specifications and offers substantially improved wear resistance compared to conventional non-mag welding alloys, like 310 stainless.
Postle has taken this application to the next level by using today's latest welding technology. This new technology in conjunction with our proprietary welding lines and the superior properties of Ultraband have made this application even better. With the ability to greatly reduce heat input and penetration along with higher deposition rates, we have made this procedure much more accommodating to non-mag applications.
With this new technology evolving, we have endorsed this as our new optional procedure and product line for this application. Postle can supply this technology on our innovative Skye equipment or retrofit existing hardband equipment.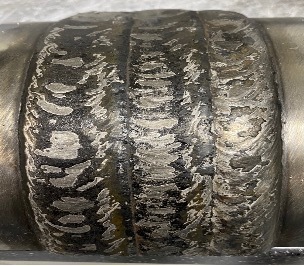 Application Procedure
Clean the surface by sand blasting, grinding, or brushing with a stainless steel brush or wire wheel. The surface must be free of rust, scale, grease, dirt and other contamination.
Preheat material to 100°F (38°C).
Apply Ultraband at a thickness of 3/32" (+1/32"/-0") 2.4 mm (+.8mm/-1mm).
Do not exceed the maximum interpass temperature of 400°F (204°C). Pause between bands to allow the work to cool if necessary (may not be necessary with CMT). Post heating is not required.
Immediately cover the welded area to insure slow cooling.
Any grinding of the hardbands may be performed after the work area has cooled to 150°F (65°C) or less.
For additional wear protection, a non-magnetic tungsten carbide (recommended 20-30 or 30-40 mesh size) may be dropped into the weld.
Please contact a member of Postle's Technical Team for information on CMT welding equipment, Postle's CMT® synergic line for welding, or information on Ultraband NM.