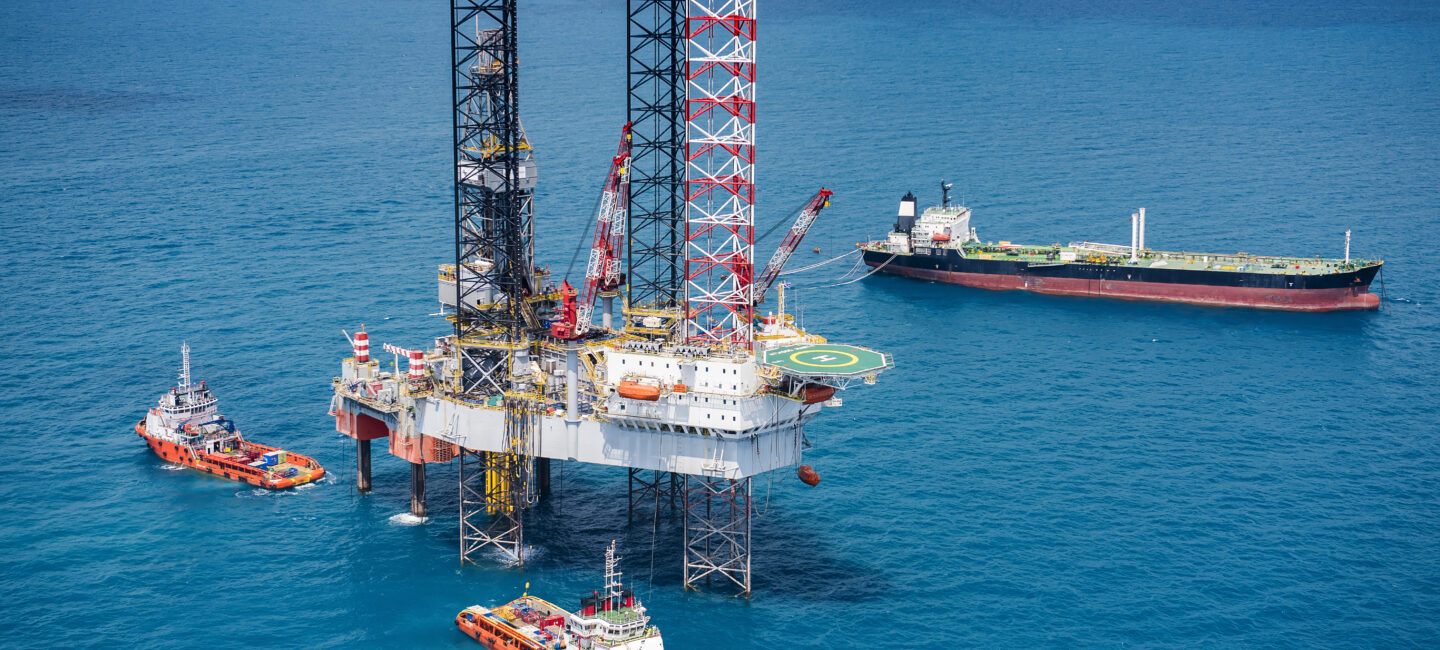 Support for Drill Pipe Owners
At Hardbanding Solutions, we understand the investment required for your drilling operation, and offer premium service and support. Our field personnel stand ready to make a visit to your location when you need help. Please contact us to schedule a visit.
However, we don't wait for you to call to go to work for you. We proactively make routine inspections of our hardbanding operations to ensure that your hardbanding is applied per our technical specifications.
Hardbanding Solutions trains and certifies each of our hardband applicators.
We have the worlds most far reaching and advanced certification program for hardbanding quality assurance.
We make routine inspections of our hardbanding operations for quality assurance.
We directly support drilling contractors, operators, pipe suppliers and manufacturers to ensure the highest quality hardband applications.
Each and every one of our hardband applicators is trained and certified by Hardbanding Solutions. We have our own representatives or established technical centers around the world to provide support.

At your request, when one of our products is being applied to your drill pipe, a representative from Hardbanding Solutions or its appointed technical center will visit the job site to evaluate the application of your hardbanding. A Procedure Qualification Record will be created to document the hardbanding procedures used for application and the final result. This ensures your hardband will meet our high quality standards. our aim is to aid and support your service company of choice to achieve the very best protection for your drill string and casing.