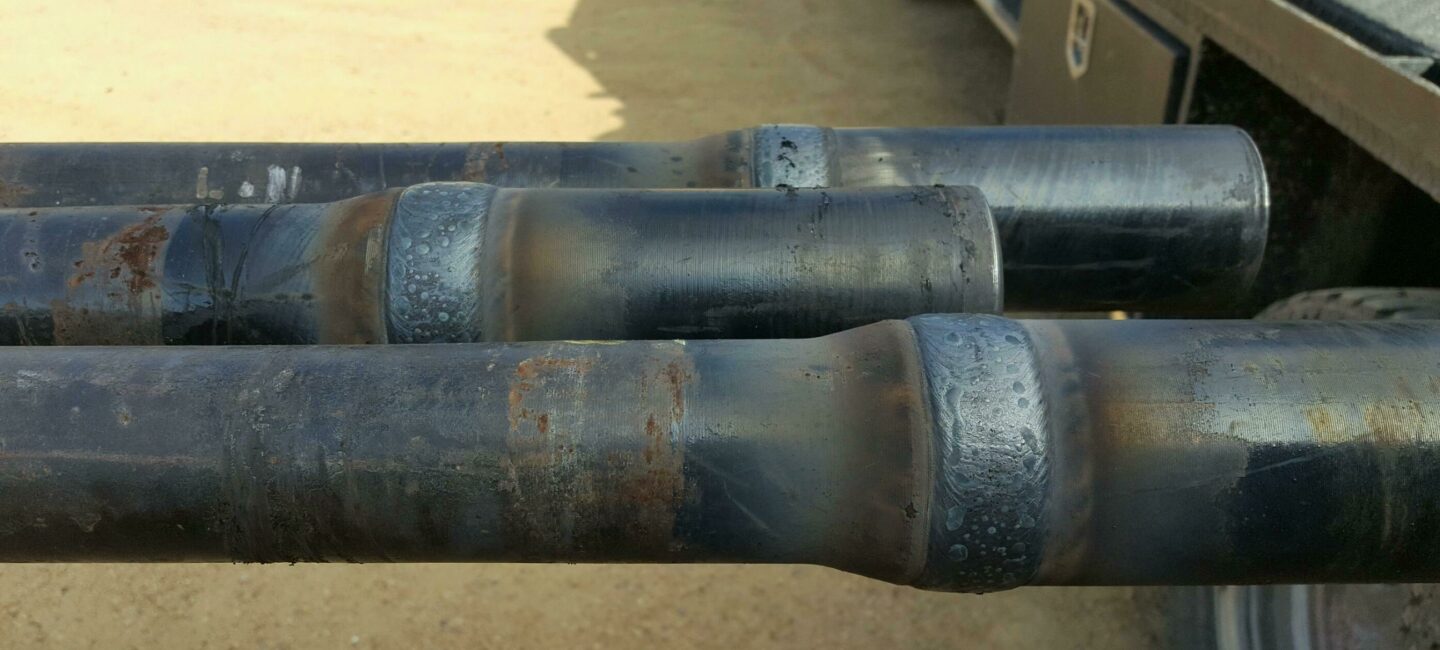 TubeBanding

Postalloy TubeBanding
Duraband NC application on workstring completion tubing
Duraband, the most trusted name in drill pipe hardbanding protection, can also protect other oil and gas industry tubulars.
As well bores get deeper and horizontal laterals through shale formations extend their reach, the demands on work string tubing have grown exponentially. Extending the life of an asset is only a portion of the cost of managing this tubular. Shipping costs and downtime also impact the decision to protect workstring tubing. TubeBanding with a single 1" (25mm) band of Duraband will help reduce torque and drag when drilling out frac plugs, especially in extended-reach and deviated well profiles.

"Since we started hardbanding our 2.375" 5.95 # P-110 tubing, our rejection rate has gone from 7% to .0007%. This equates to great savings for our customer as well as us."

Rental company, USA.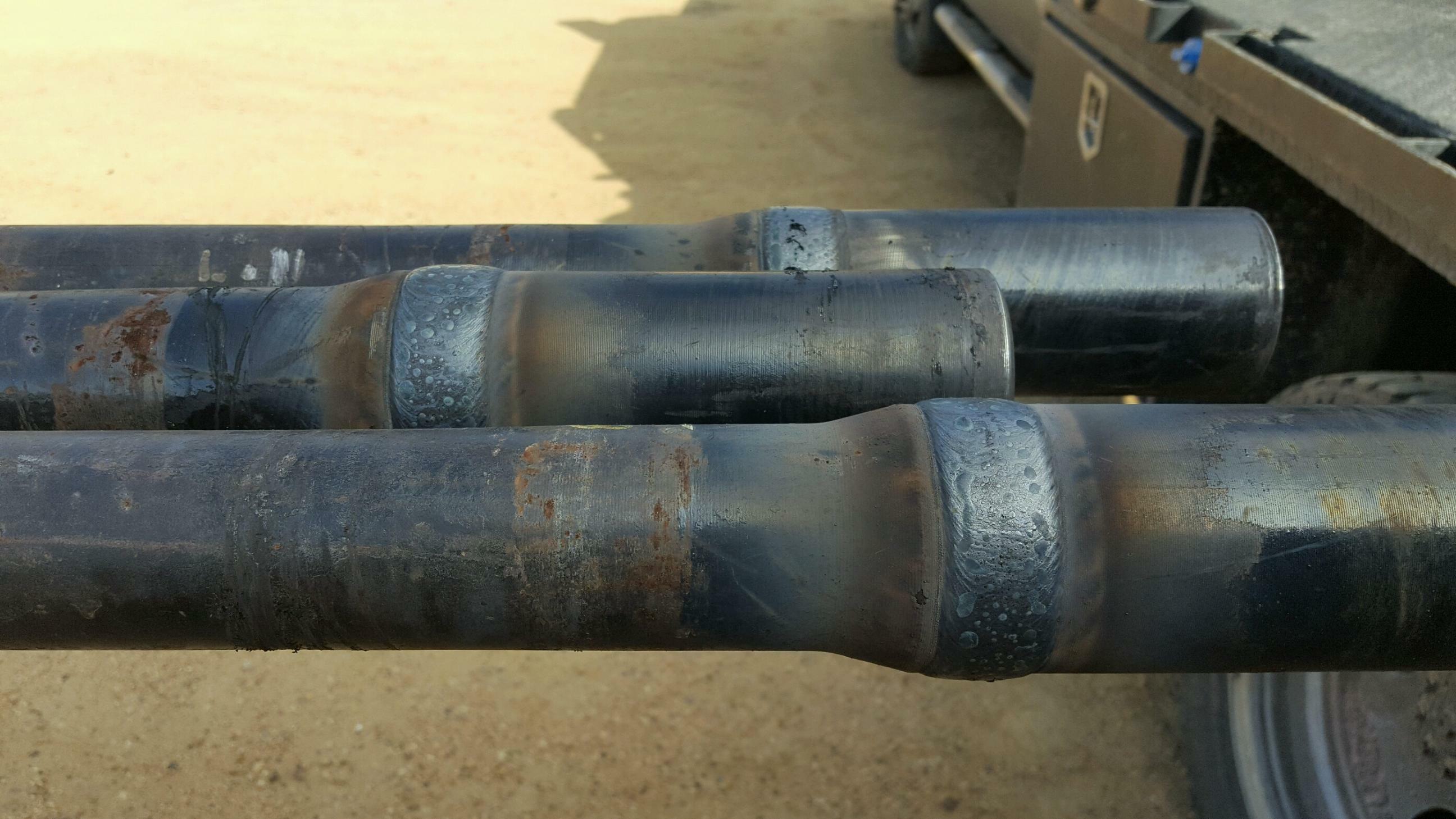 Duraband NC applied to workstring completion tubing
Duraband has been thoroughly tested and evaluated by independent testing authorities for application on work string tubing. Whether it is an application of Duraband on new work string tubing or re-application over existing hardbands (including competitive products) Duraband is the best choice to protect your tubular assets.
Why use Duraband NC on your Work String Tubing?
No cracks or porosity
No spalling or separation from base material
No Heat Affected Zone (HAZ) hardness issues. It is applied with less heat-input
No distortion of threads (Note: cannot be applied directly over threads)
No dimensional changes in the connection due to warping
No need to remove for re-application
To download the TubeBanding data sheet, please click here.