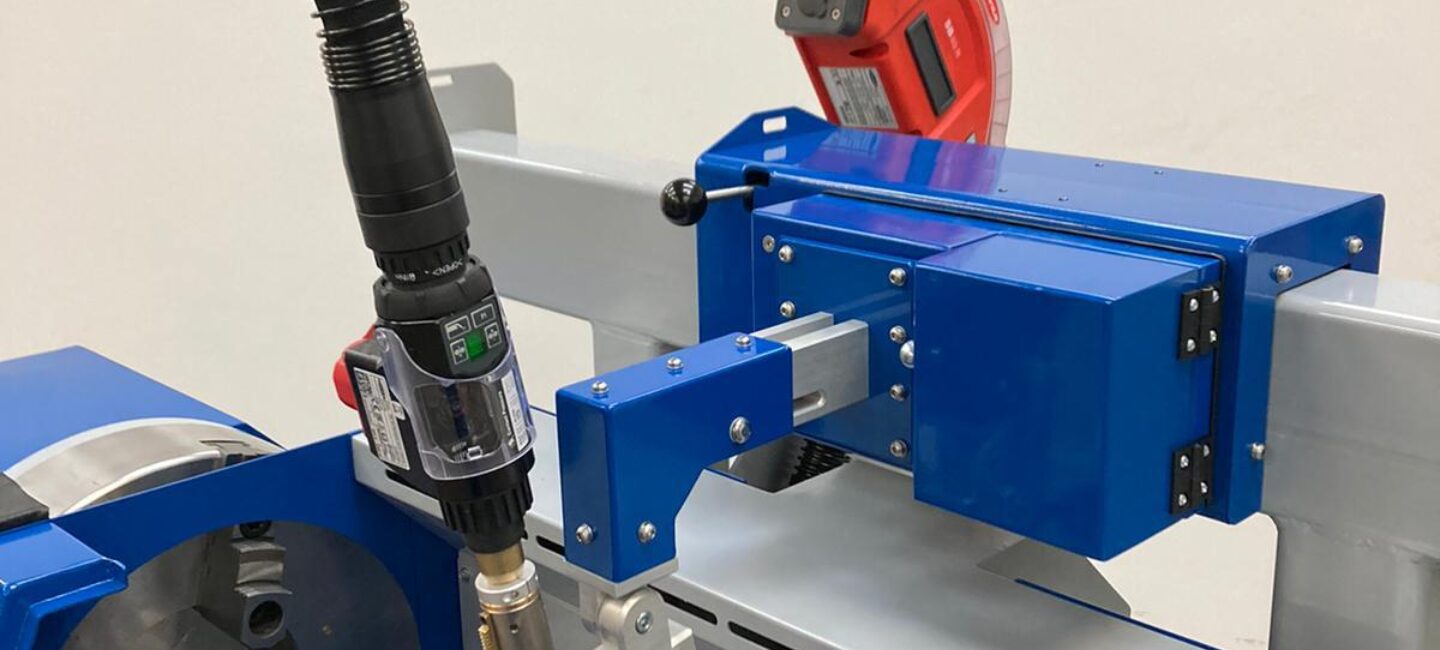 Workstring Completion Tubing Rebuild - CMT
Postle Industries has developed a patented (U.S. Pat. No. US 10,751,824 B2) procedure using today's latest welding technology and exclusively designed premium buildup wire for the rebuilding of workstring tubing upset connections.
It was first launched in 2017 to help customers recover downgraded assets due to wall loss of the upset connections of workstring tubing.

With the advancement of a recent welding technology, Postle has taken this application to the next level. This new technology in conjunction with proprietary welding lines and exclusively designed TubeWeld NCMT welding wire, have made this application even better. With the ability to greatly reduce heat input and penetration with higher deposition rates, we can now weld faster with higher production and improved build up profiles.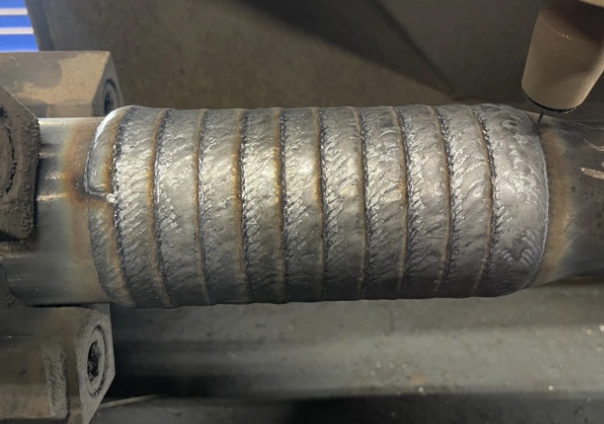 With this new evolving technology named Cold Metal Transfer, we have endorsed it as our new procedure and product line for this application. Postle can supply this technology on our innovative Skye equipment or retrofit existing hardband equipment. This equipment is the same as required for Postle's slip-cut repair procedure which makes it a single investment for all your workstring tubing repairs.
The combination of carefully controlled heat and managed welding parameters, significantly reduces the possibility of burning through the original metal.
Once the weld has been properly applied, the weld material is milled to the connection's original specified diameter and the threads are re-cut. When the cost and availability of new work string completion tubing is high and getting higher, our solution will save owners significant sums.
The rebuilt upset can then be applied with Duraband®NC to protect it from any future wear.
Please contact a member of Postle's Technical Team for information on CMT welding equipment, Postle's CMT synergic line for welding, information on our TubeWeld NCMT wire, and the Workstring Tubing Repair Procedure.